HERE YOU'LL FIND ANSWERS TO YOUR QUESTIONS ABOUT

OLD GROWTH LOGGING AND THE FOREST INDUSTRY

.
Brush up on your forestry facts. Here's the #ForestryTruth you've been looking for.
WHAT IS CONSIDERED OLD G

ROWTH FOREST

?
HOW MUCH IS THERE IN BC?
Coastal trees and forests are categorized as old growth once they reach 250 years of age. While in the Interior, forests are labelled old growth when the trees are 140 years of age or more. In BC, there are 13.7 million hectares of old growth trees.
HOW MUCH OLD GROWTH FOREST IS BEING LOGGED?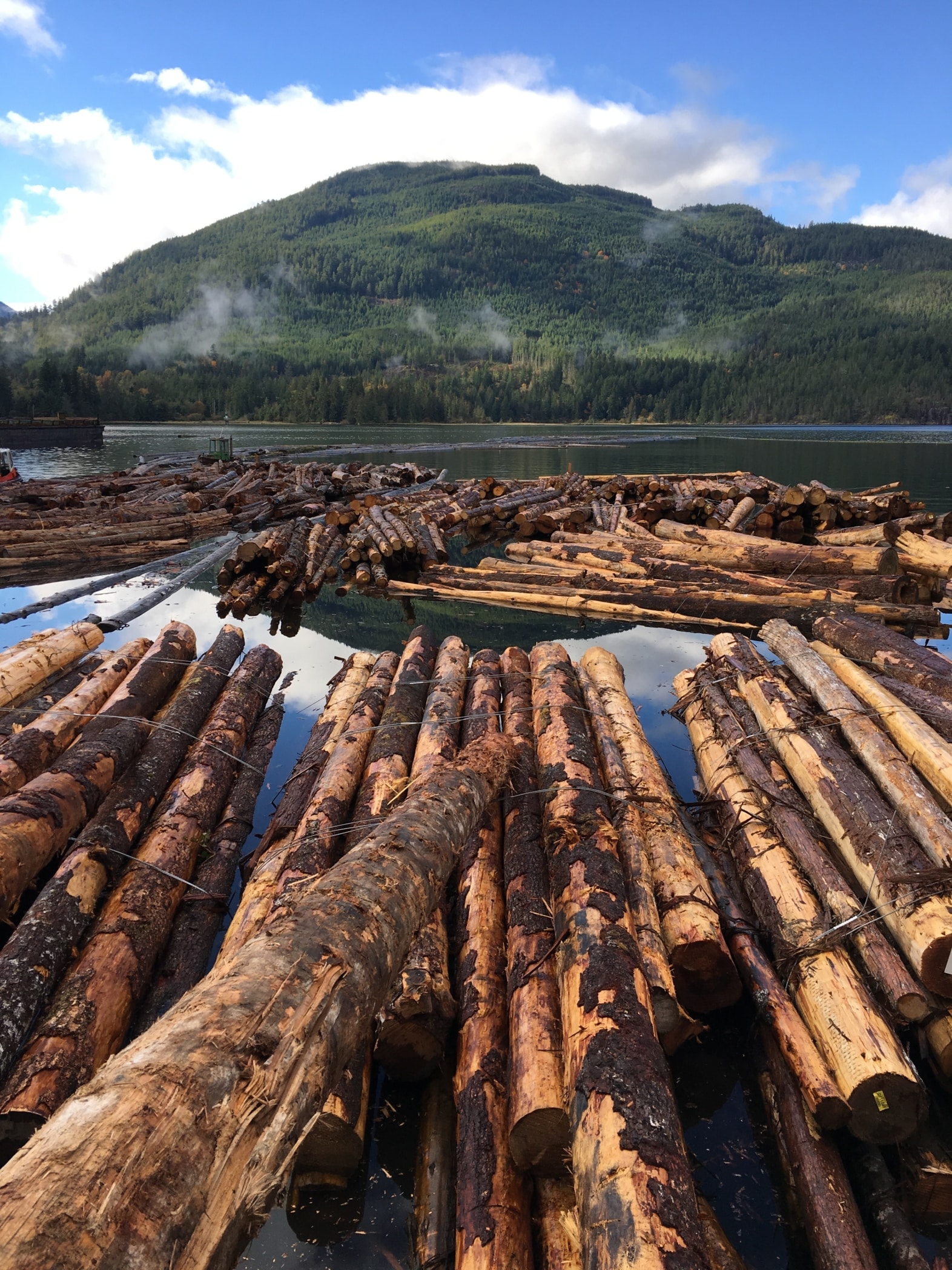 Within the 13.7 million hectares of old growth trees in BC, 10 million hectares will NEVER be harvested. That's right—10 million is protected and only 3.7 million hectares are available for harvest. Have more questions? Here's the full rundown.
WHY ARE OLD GROWTH TREES BEING LOGGED?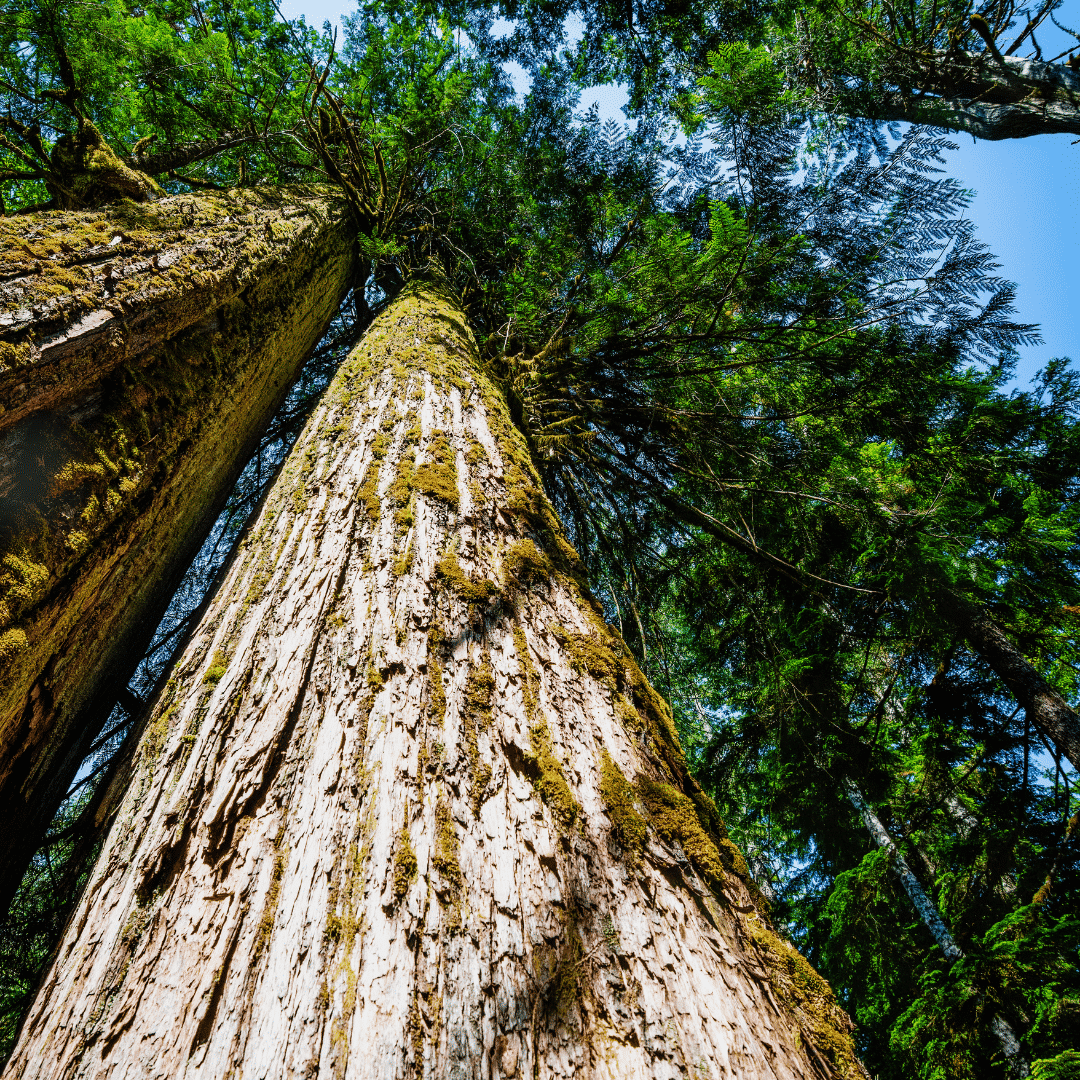 This is the big question, and it has a big (and complex) answer! Old growth forests are being logged for many reasons, and you can read about it here.
HOW ARE WE CONTRIBUTING TO THE SUSTAINABLE MANAGEMENT OF FORESTS IN BRITISH COUMBIA?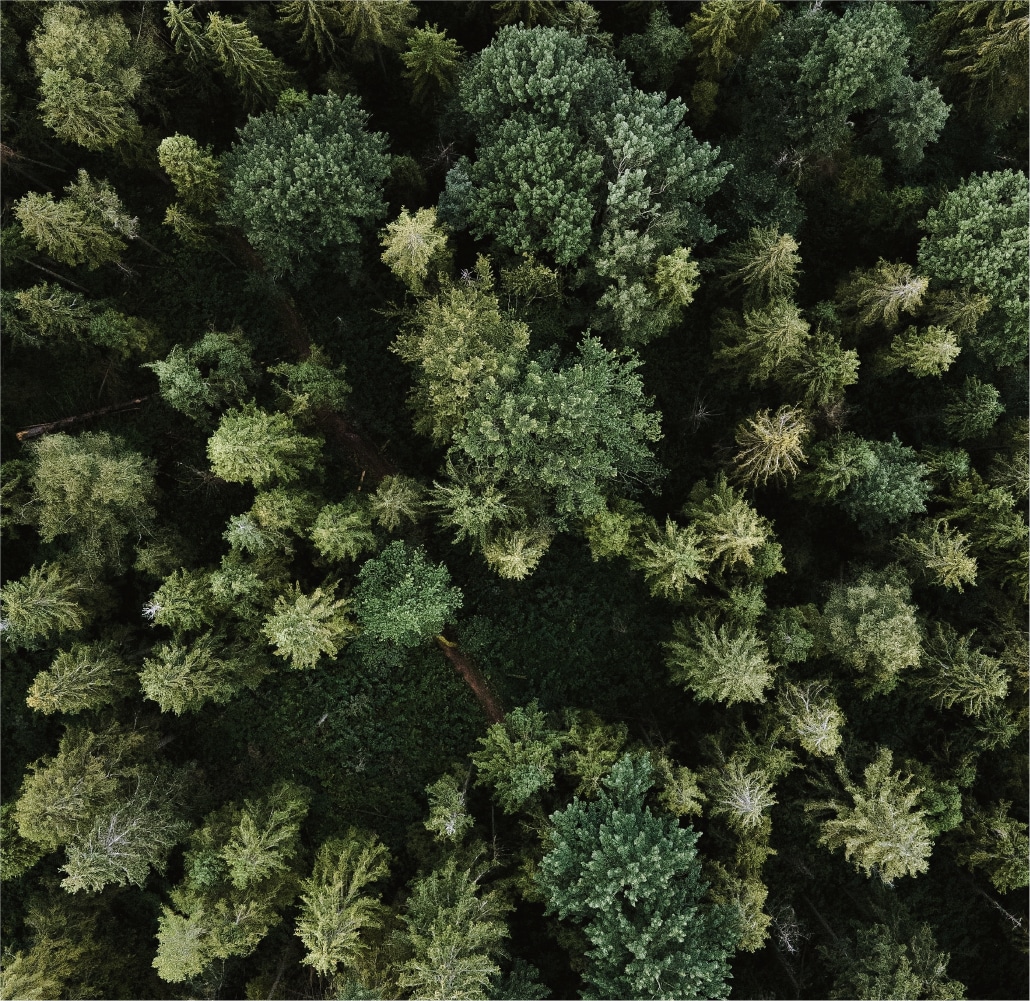 Once any harvesting has been done, including old growth trees, three new trees are planted for every one tree harvested. They then become the trees that will be harvested within the 23% of BC that is considered our long-term forest land in the future.
The truth is British Columbia leads the world in sustainable forest management backed by independent third-party certification and rigorous laws to ensure we'll never run out of old growth forests.
The truth is each year less than one third of one percent of British Columbia's total area is harvested.
The truth is each year only .1% pf the total forest area harvested in British Columbia is old growth forest.
The truth is the equivalent of 12 million football fields of old growth forests are protected in British Columbia and will never be harvested.
The truth is during every 8-hour work day forestry generates nearly $2 million is revenue which helps to build hospitals, recreation centres, and schools in your community.