 The Truck Loggers Association hosts a range of events including the TLA Convention + Trade Show, Golf Tournament, Networking Events, and more.
While COVID-19 has impacted some of our regular activities, we have a number of alternative events for members, suppliers and sponsors to get involved in.
2021 TLA WEBINARS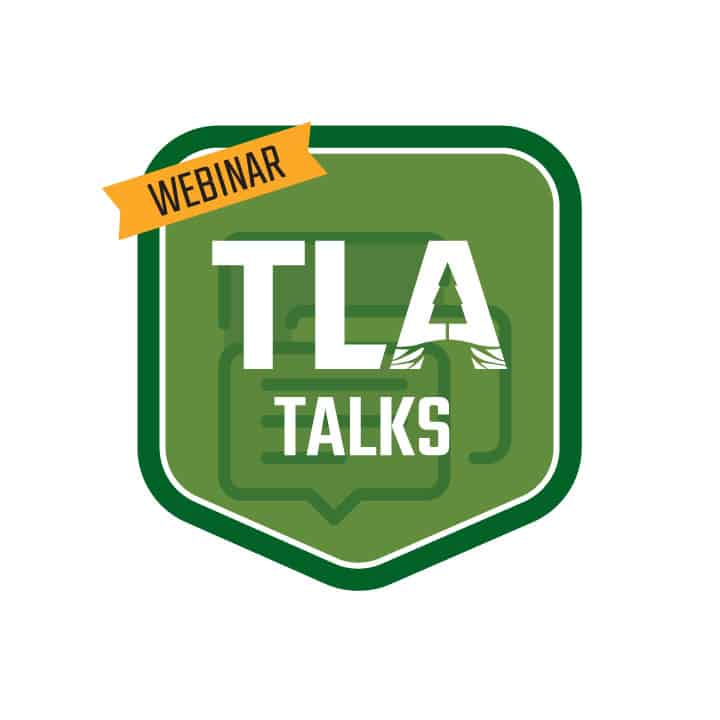 2021 TLA ONLINE AUCTION

Thank you to all our very generous donors and bidders, who helped make our first online auction such a success!
Through your support, we were able to raise $64,335 for our TLA Forestry Education Fund, which provides scholarships for dozens of students in forestry programs each year.
A huge thank you to Ritchie Bros. for helping make this event possible.
2021 TLA SUPPLIERS' SHOWCASE

Thank you to those who participated in our recent Suppliers' Showcase webinar series. In case you missed the live event, links to each 20-minute recording are provided below.
DISCLAIMER: Please note these webinars are a special advertising feature and the views expressed may not necessarily reflect those of the TLA.
SPONSORSHIP OPPORTUNITIES
.
Event Sponsors
Throughout the year the TLA hosts several networking events for its members, offering a range of opportunities to promote your brand. The TLA has many long standing partnerships and relationships, as a sponsor you can receive branding opportunities which are categorized according to "value" and can be individually accrued to qualify for any of the levels of sponsorship recognition we offer.
Annual Sponsors
The TLA's annual sponsorship packages have been designed to maximize our sponsor's brand exposure in all print publications, at all TLA events, and on the TLA website. Premier, Diamond, and Supporting opportunities are available.
Thank you to the following companies for your annual support 2020-2021: