 The Truck Loggers Association hosts several events every year including the TLA Convention + Trade Show, Golf Tournament, Networking Events, and more.
TLA MEMBER NETWORKING EVENTS
.
Join us to learn more about the TLA and the strong voice we provide for local industry. We want to hear about the issues that are impacting you and your business and what we can do to support you!
There are currently no scheduled events.
2020 TLA GOLF TOURNAMENT
.
Due to the current COVID-19 pandemic, the Board of Directors has made the difficult decision to cancel the tournament, which was scheduled for Friday, June 19.
The tournament is one of the highlights of the TLA's calendar that many of our members look forward to every year, but your health and safety is our top priority.  It is important that we all follow the provincial guidelines around social distancing and large gatherings in order to help limit transmission of the virus.
We will continue to monitor the situation and if there is an opportunity to reschedule the tournament for later in the summer, we will let you know.
2019 TLA GOLF TOURNAMENT
.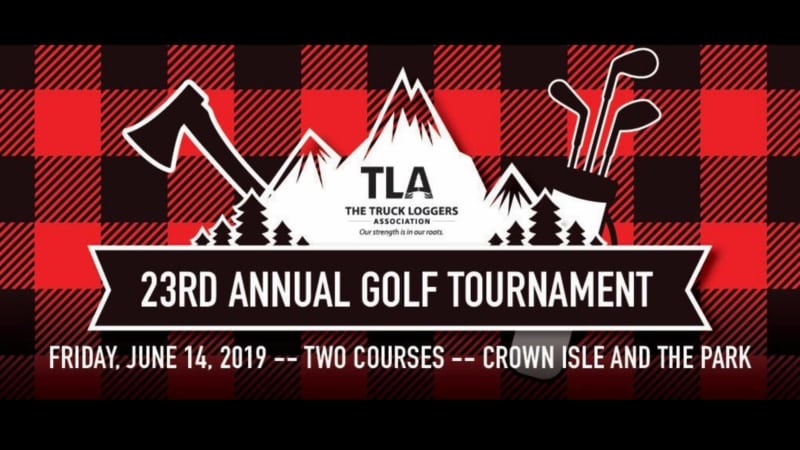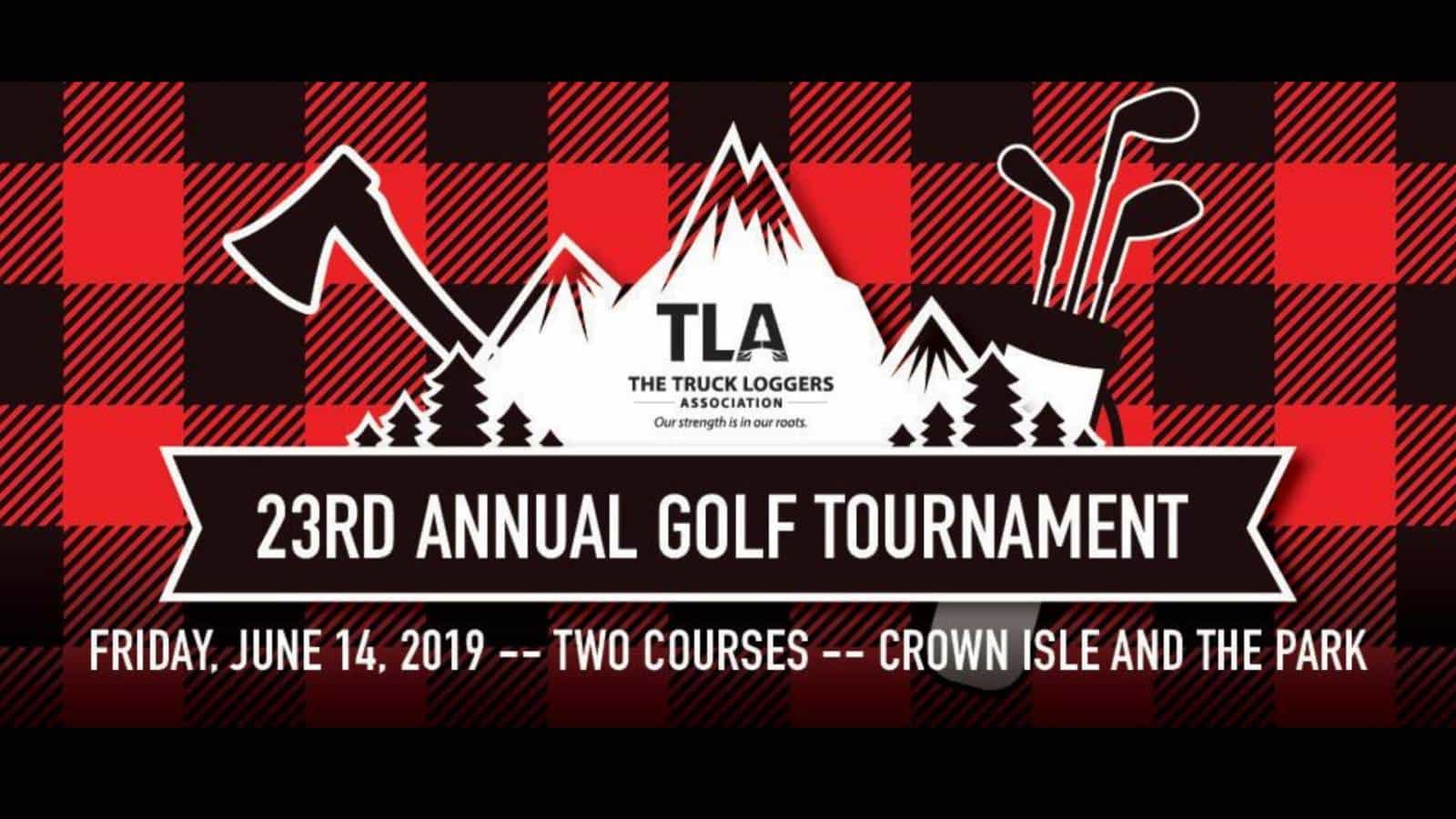 This year's logger sports-themed annual golf tournament was another great day on the fairways. Returning to Crown Isle Resort & Golf Community, 212 golfers played the regulation Crown Isle and new The Park par 3 courses.
The generosity of 36 sponsors made for a memorable day as golfers attempted to win prizes on both courses, including three logger sports events: axe throwing, choker setting, and chainsaw blade change. 
The golfers' generosity helped raised $5,770 towards the TLA Forestry Education Fund, including $1,000 from the silent auction, $3,000 from the live auction of celebrity carver Ryan Cook's one-of-a-kind TLA inspired carving, and $1,770 from the Nootka Sound Timber Co. Ltd. shooter bar.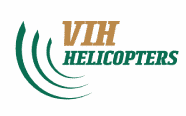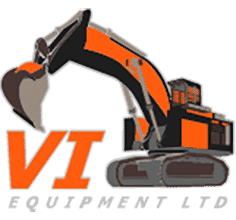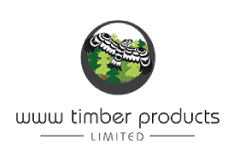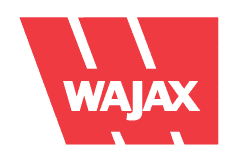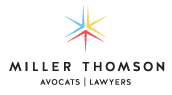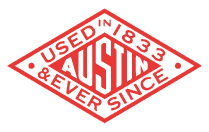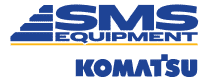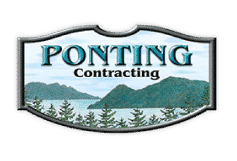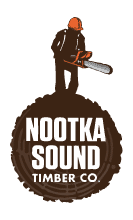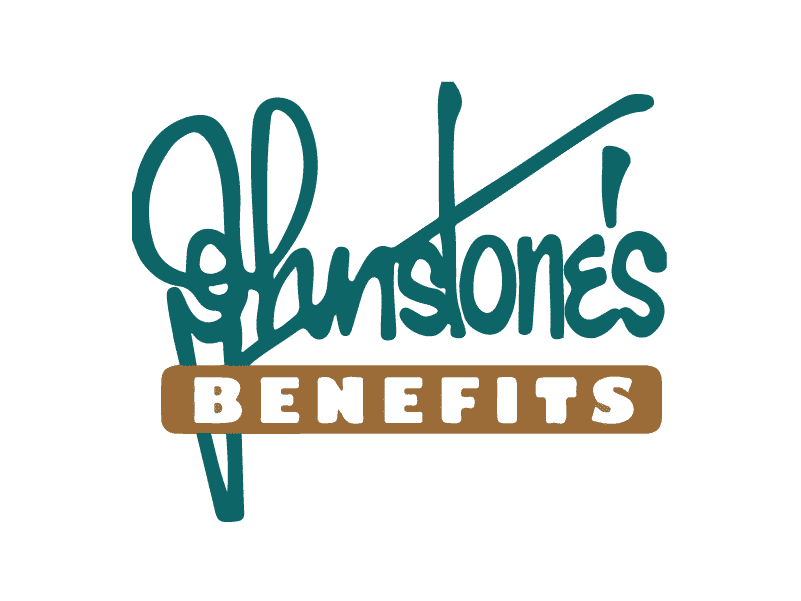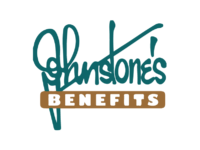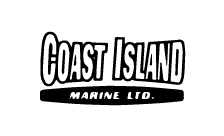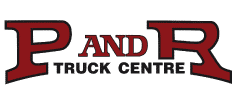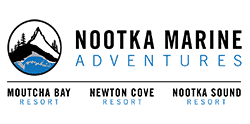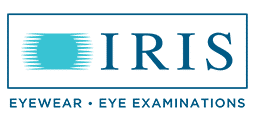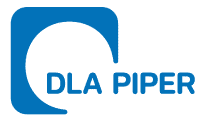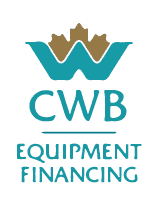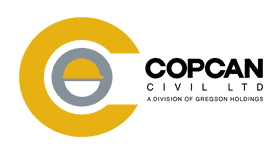 Congratulations to the tournament winner of Crown Isle course, Mike Hamilton Logging, and The Park course, Coastal Community Credit Union, as well as the best dressed team for the second year in a row, Cokely Wire Rope whose logger-themed attire included plaid shirts, suspenders, and a real chainsaw! Congratulations to all other contest winners. 
SPONSORSHIP OPPORTUNITIES
.
Event Sponsors
Throughout the year the TLA hosts several networking events for its members, offering a range of opportunities to promote your brand. The TLA has many long standing partnerships and relationships, as a sponsor you can receive branding opportunities which are categorized according to "value" and can be individually accrued to qualify for any of the levels of sponsorship recognition we offer.
Annual Sponsors
The TLA's annual sponsorship packages have been designed to maximize our sponsor's brand exposure in all print publications, at all TLA events, and on the TLA website. Premier, Diamond, and Supporting opportunities are available.
Thank you to the following companies for your annual support 2019-2020: