 BECOME A MEMBER
.
SHOW YOUR PRIDE
.
To apply for TLA membership, click on Membership Application. For full details on Membership, take a look at the Membership Handbook. If you have additional questions about the TLA or any of our programs, please contact us.
The TLA is continuously enhancing the programs it offers to its members. As a member of the TLA your organization will be able to provide your employees and their families with important services such as health benefits, insurance and several affinity programs that provide substantial savings for TLA members.
MEMBERSHIP CATEGORIES AND FEES
.
INDUSTRIAL MEMBERSHIP
The TLA was formed by Industrial Members to represent the interests of Industrial Members and we continue to strive to meet that objective. The TLA Industrial Members come from all facets of the industry: logging contractors, manufacturers, forest agreement/license holders, brokers and phase contractors are a few examples of what is considered an industrial member. As a general rule of thumb, if you are in the business of harvesting, manufacturing, movement of logs, and/or sale of wood products you qualify as an Industrial Member. TLA Industrial Members are eligible to run for election to the TLA Board of Directors and hold voting rights at annual general meetings in terms of policy or by-law changes.
ASSOCIATE MEMBERSHIP
The TLA also welcomes membership from associate companies and organizations. Associate companies are any person, firm or organization who is engaged in work or services allied or associated in any way with the forest industry: equipment companies, insurance brokers, and investment companies are just some examples of our Associate Members. The TLA Associate Members have full access to the TLA membership benefits and Affinity programs; however Associate Members do not hold voting rights at annual general meetings in terms of policy or by-law changes or elections. In order to ensure our Associate Members have a voice, some Associate Members are invited to participate as non-voting Associate Board Directors.

MEMBERSHIP FEE SCHEDULE
| | | | | |
| --- | --- | --- | --- | --- |
| Membership Type | Number of Employees | Dues Amount | GST 5% | Total Payable |
| Associate | Any Number | $385.00 | $19.25 | $404.25 |
| Community | Any Number | $385.00 | $19.25 | $404.25 |
| Industrial | 1 to 4 | $385.00 | $19.25 | $404.25 |
| Industrial | 5 to 10 | $860.00 | $43.00 | $903.00 |
| Industrial | 11 to 20 | $1330.00 | $66.50 | $1396.50 |
| Industrial | 21 to 40 | $1800.00 | $90.00 | $1890.00 |
| Industrial | 41 to 55 | $2280.00 | $114.00 | $2394.00 |
| Industrial | More than 55 | $2750.00 | $137.50 | $2887.50 |
Effective May 01, 2013 *For the purposes of the Fee Schedule the TLA defines Numbers of Employees as the number of persons employed by the member company on average, throughout the year. This includes subcontractors who are not members of the TLA.

We are currently updating our Membership Handbook. If you require membership information, please email us at contact@tla.ca. 
We have now updated our Membership Handbook and want to make sure all our valued members are aware of all the benefits they can receive through their TLA membership! If you are considering joining the TLA and want some more information, you can find most of your answers here!
Our membership only area also has access all these added membership perks;
The TLA understands that the nature and size of our members' businesses can often make it difficult to secure effective benefit and insurance programs for their employees and their families. The TLA is proud of the savings it is able to bring to its members through the following programs: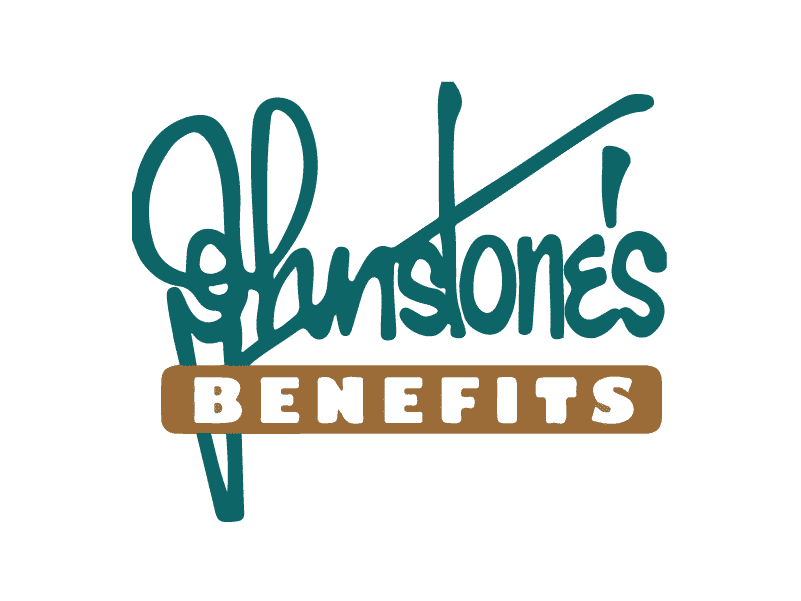 EXTENDED HEALTH AND DENTAL
The TLA offers a comprehensive Benefits plan offering a competitive package of benefits custom-tailored to meet the needs of individual member companies and their employees. Coverage includes extended health, dental, life, disability, critical illness insurance plans and employee and family assistance plan(EFAP). CLICK HERE to view more about Johnstone's Benefits group benefits program for TLA members.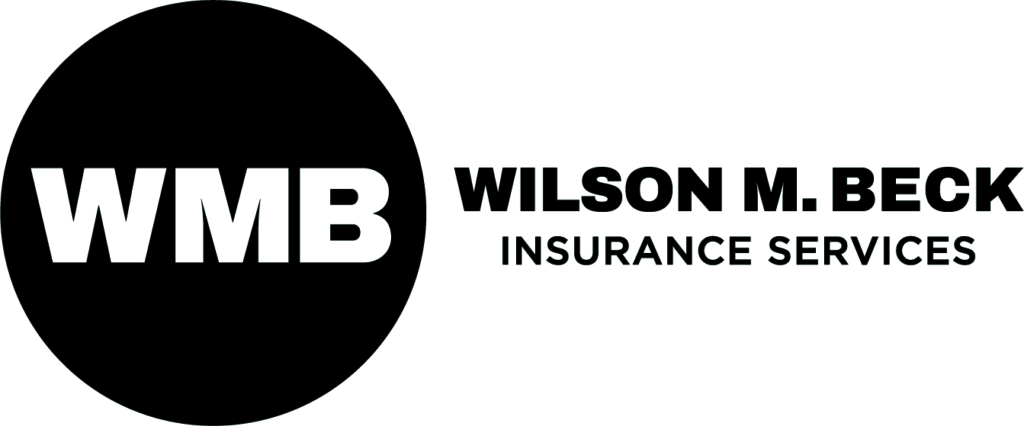 HEAVY EQUIPMENT INSURANCE
Overcoming the relentless challenges of the rapidly changing B.C. forestry industry is no mean feat. Small- and medium-sized business owners, in particular, have been extremely resilient. But to keep hanging tough in a tough business means you've got be smart about risk.That's why the TLA partnered with WM Beck.
tla_irpjsg
2020-12-14T20:33:54+00:00
The Truck Loggers Association has partnered with Iris to provide members and their immediate family with access to the IRIS Eyecare Benefits Program. IRIS Optometrists and Opticians is Canada's largest eyecare provider with over 165 locations across the country. The IRIS network of professionals includes over 500 opticians, optometrists and ophthalmologists.
BE PREPARED FOR THE UNEXPECTED
.
Whether it's a sudden loss of life or the result of a serious injury or illness, the death of a loved one can be an emotionally devastating time for your family.  The greatest gift you can give them is peace of mind.
To do so, many important decisions with financial implications must be made sooner, rather than later. Here are practical tips to assist you through the important steps to take before it is too late.