 SUBSCRIBE TO TRUCK LOGGERBC MAGAZINE 

.
Truck LoggerBC magazine is the pre-eminent source of provincial forestry perspectives, information and updates. Published quarterly, the magazine's print and digital circulation of 10,000+ reaches TLA members, municipal and provincial elected officials, forest industry stakeholders, First Nations and civic community leaders, and members of the Interior and northern logging associations.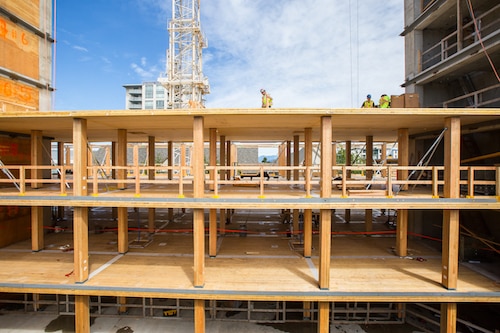 Is Mass Timber the Silver Bullet?
Is mass timber the shot in the arm needed before commodity prices correct and the BC forest sector faces a tougher reality?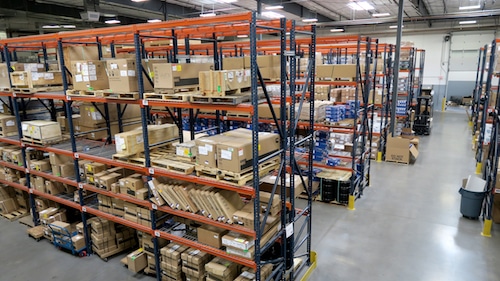 Equipment Supply Chain Severely Impacted by COVID-19
Equipment dealers are warning BC logging contractors should guard against a false sense of security when it comes to ordering parts and equipment as today's COVID-19 environment has wreaked havoc with the global supply chain at the same time North America has an insatiable hunger for wood.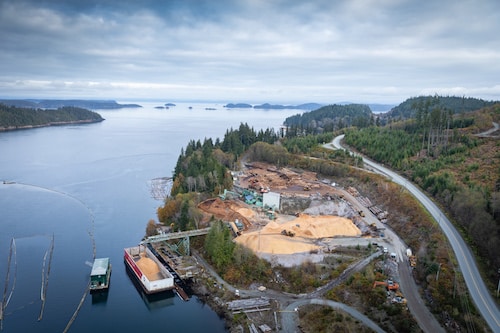 Working Together for Win-Win Fibre Solutions
Earlier this year, a First Nation, TLA contractor and pulp and paper producer teamed up to create what may well become a prime example and inspiration for future responsible forest land management, where fibre waste and slash pile burning is minimized, while creating sustainable employment opportunities and increased economic prosperity for all involved. 
DIGITAL EDITION ARCHIVES

.