 SUBSCRIBE TO TRUCK LOGGERBC MAGAZINE 

.
Truck LoggerBC magazine is the pre-eminent source of provincial forestry perspectives, information and updates. Published quarterly, the magazine's print and digital circulation of 10,000+ reaches TLA members, municipal and provincial elected officials, forest industry stakeholders, First Nations and civic community leaders, and members of the Interior and northern logging associations.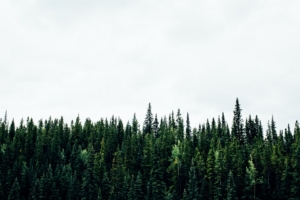 How are Timber Harvesting Areas Determined?
At a global level, BC's forest industry provides among the best quality and most sought-after fibre in the world.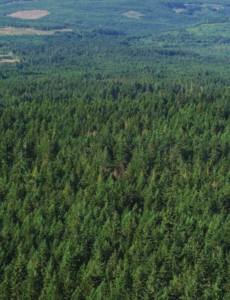 Modernization, Meet Paradigm Shift. Paradigm Shift, Meet Chaos. 
Old growth has fueled a British Columbia policy debate for decated, and one thing the BC NDP did after making a deal with the BC Greens to take power in 2017 was initiate a review process.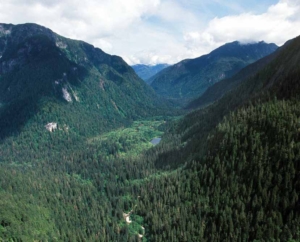 TLA Perspective: The Path to Net Zero Logging: A History of Protectionism in BC's Forest Industry
The beginning of the end might be an appropriate perspective for some when considering the latest initiative to defer old-growth harvesting and the current state of BC's forest industry.
DIGITAL EDITION ARCHIVES

.