 SUBSCRIBE TO TRUCK LOGGERBC MAGAZINE 

.
Truck LoggerBC magazine is the pre-eminent source of provincial forestry perspectives, information and updates. Published quarterly, the magazine's print and digital circulation of 10,000+ reaches TLA members, municipal and provincial elected officials, forest industry stakeholders, First Nations and civic community leaders, and members of the Interior and northern logging associations.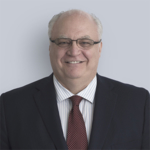 Bill 13: What's Changed and Why it Matters
Most recently, as a direct result of the Contractor Sustainability Review undertaken by the BC Government, significant amendments to Bill 13 were made in June 2021.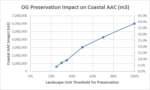 Will Land Use Planning Decisions Devastate the BC Forest Industry?
In an effort to get ahead of the risk of continued fibre reductions that would inevitably threaten their members, the BC Pulp and Paper Coalition undertook and cumulative impact assessment of pending land use decisions and their potential impact on the provincial allowable annual cut (AAC).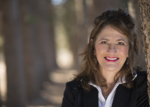 Haste Makes Waste: A Flawed Consultation Process
The Intentions Paper does not mention or reflect the priority areas of work under the Forest Strategy, except tenure reform (Goal 4), and does not commit to the transformative work needed to support shared governance and stewardship, and increase forest revenue sharing.
DIGITAL EDITION ARCHIVES

.