 Forestry will be a driver for our provincial economy for a long time. The TLA has a proud history of supporting organizations that focus on improving the forestry sector and the families, people and companies that are supported by it. Our support of community organizations, events and forestry students has made the TLA an active participant in the economic future of many of BC's communities.
TLA FORESTRY EDUCATION FUND
.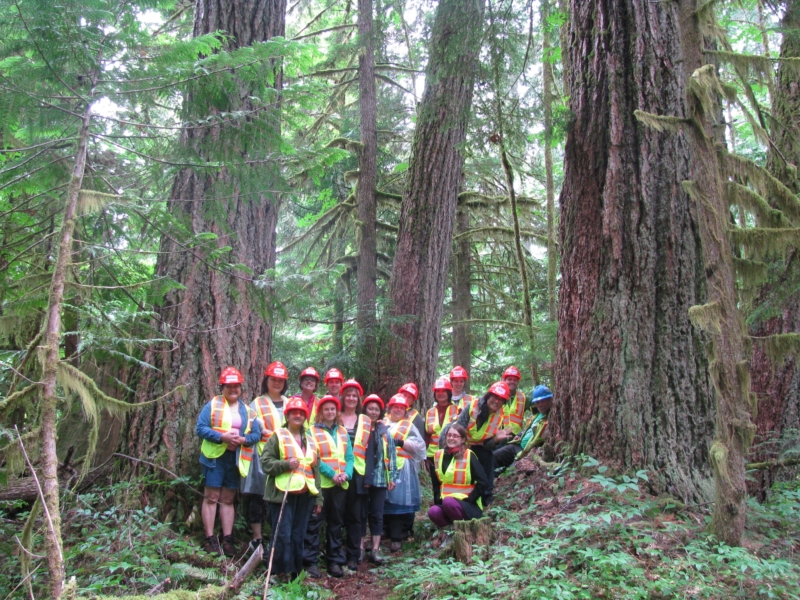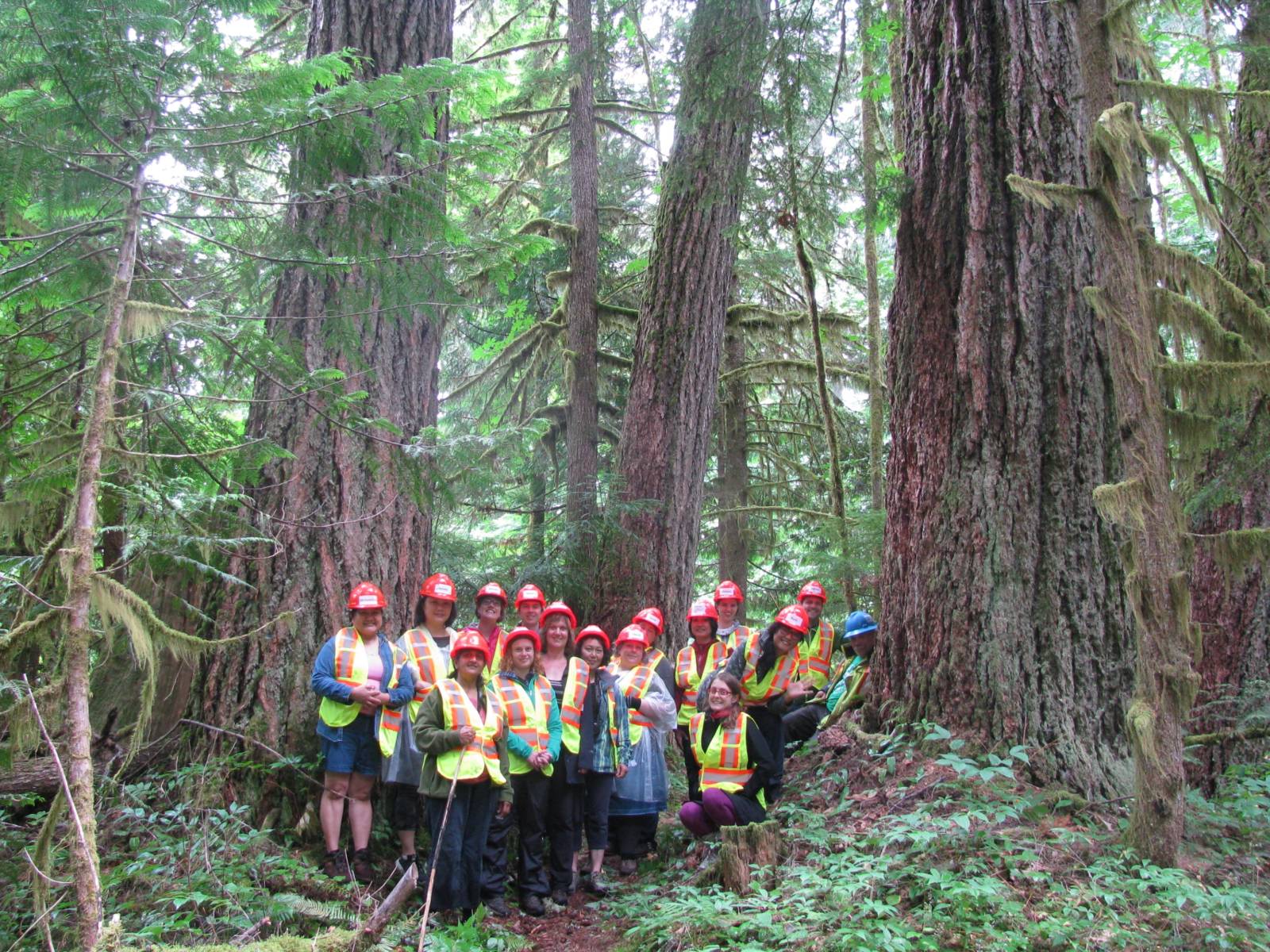 If you have a forestry education program in need of funding, considering applying to the TLA Forestry Education Fund. This fund, generously founded and supported by TLA members, supports forestry education work in British Columbia.
The TLA Forestry Education Fund is about an investment made on behalf of TLA members, employees, shareholders and families – to teachers, students and communities. Providing opportunities to stay on the coast is one of the highest priorities identified by local, regional and aboriginal governments. The TLA recognizes this priority and is working with other organizations to fulfill the need for coordinated resource education, training and transitioning so that there will be an industry in the long term.
Forestry will be a driver for our provincial economy for a long time. Our members' contributions to the Forestry Education Fund go a long way to help deliver positive messages and programs.
We've got two high school forestry programs off the ground and running in Port Alberni and Campbell River.
We're helping renovate camp buildings at Loon Lake Lodge & Retreat Centre.
We showcase logging in TLA member communities by sponsoring logger sports shows in Campbell River, Squamish and Port McNeill.
We support over 15 annual forestry scholarships for students attending UBC, Vancouver Island University, BCIT, North Island College. We also have five trades scholarships available each year.
We're a main funder behind the Festival of Forestry, a program that takes teachers into the forest and teaches them about how forestry is done in BC.
We suport the BC Forest Discovery Centre every year. Founded by Gerry Wellburn, the museum's collections include over 5,000 artifacts ranging from operational steam locomotives to chainsaws. It's a regular field trip stop for students from Duncan and surrounding communities.
TLA SCHOLARSHIPS
.
The TLA has been awarding scholarships for over 40 years with the support of our members who donate items to the TLA's Donor Auction, which takes place annually at the TLA Convention + Trade Show, or without the support of the TLA members who purchase the items at the auction.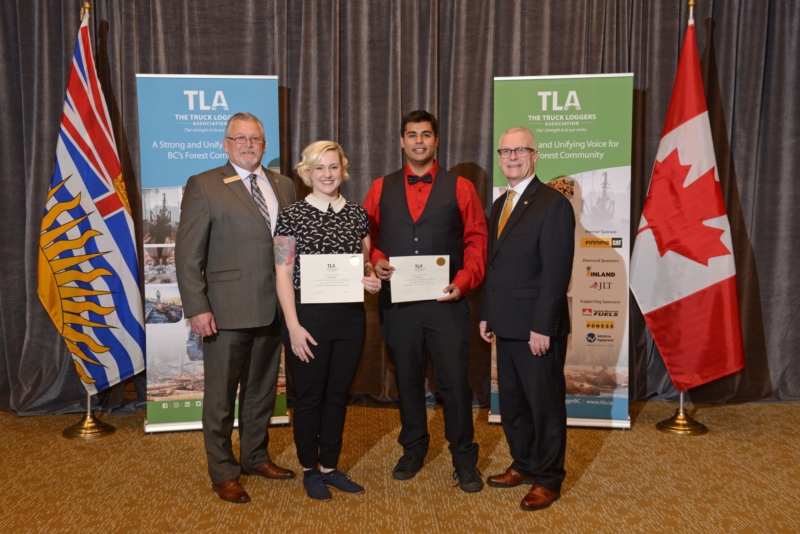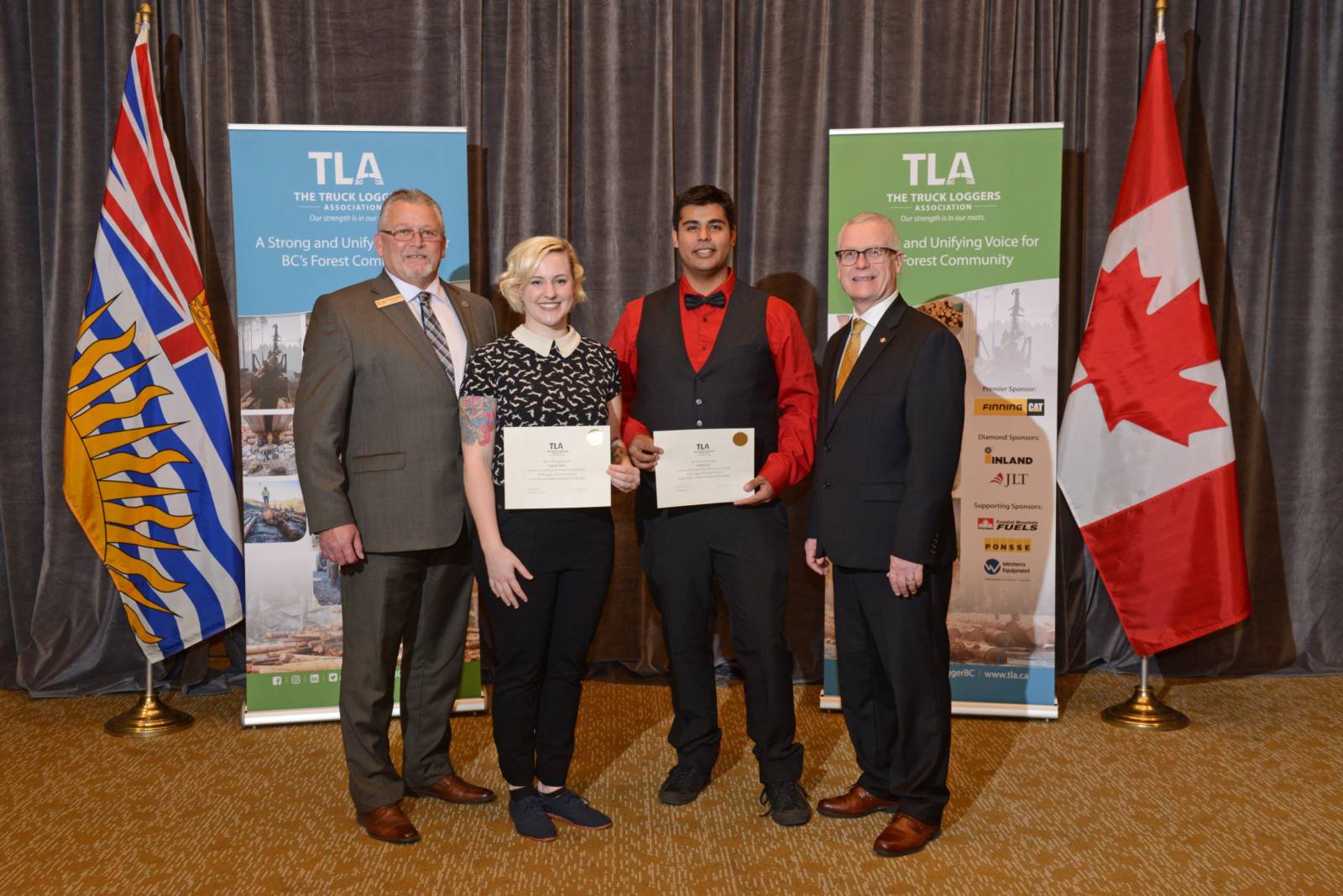 At the 2019 convention, we raised $34,900 through the auction for the TLA Forestry Education Fund. This money goes to support ongoing forestry education program and these important scholarships. We couldn't support these scholarships without the support of our members who donate items to the TLA's Donor Auction and the members who purchase items at the auction.
These awards are for people training in the trades who plan to work in BC's forest industry and are administered by the TLA's Education Committee. Rules and Regulations can be found here.
These awards are for people who have taken a coastal scaling course, successfully written the coastal scaling exam and have been issued their scaling license.
HEAVY DUTY MACHINE OPERATOR SCHOLARSHIPS
These scholarships are at VIU and students must apply through their program. The scholarships are administrated by each school based on criteria set by the TLA.