 TLA Convention + Trade Show
.
The Annual Truck Loggers Association Convention + Trade Show takes place on January 15 – 17, 2020 in Vancouver, BC at the Westin Bayshore. This annual event attracts international, national, and regional attention. Join us as forest professionals, contractors, and policy makers come together under the same roof to develop great ideas and prospects associated with the industry and explore the market efficiently.
As an industry reacting to significant changes in forestry policies, shifting markets, and structural changes to our forests, this year's convention will provide a vision into the future. "Vision 20/20" offers contractors, forest managers, community leaders and regulators a range of perspectives and an outlook for timber harvesting in BC.
David Elstone
Executive Director, The Truck Loggers Association
A MESSAGE FROM DAVID ELSTONE, EXECUTIVE DIRECTOR
.
I invite you to join us at the 77th Annual Truck Loggers Association Convention + Trade Show to be held at the Westin Bayshore in Vancouver from January 15 – 17, 2020.
Our annual event is regarded as a highlight of the forestry industry, bringing us together to share experiences, knowledge and build new relationships. Registrations continue to grow and our trade show sells out each year.
Delegates tell us they value the opportunity to network with their industry peers and the variety of program sessions offered. With our Vision 20/20 theme and the industry currently in crisis, this year's event will provide plenty of forward-looking discussion.
I look forward to seeing you there.
CONVENTION SPONSORSHIP OPPORTUNITIES ARE NOW AVAILABLE
.
WHY SPONSOR THE TRUCK LOGGERS ASSOCIATION 77th ANNUAL CONVENTION + TRADE SHOW?
Connect with Leaders
For the past 76 years, the Truck Loggers Association (TLA) has been recognized for bringing together senior decision-makers in a pressure-free, collaborative environment to participate in discussion and contribute to the solutions facing the forest industry.
Convention delegates discuss pivotal issues, and learn from the opinions and perspectives of leaders and peers.  It is this engaging learning and business to business networking environment that makes the TLA Convention + Trade Show events so successful.
Premium Branding
Sponsors receive maximum recognition and exposure leading up to, throughout and following the TLA Convention + Trade Show.  The TLA has many long standing partnerships and relationships, as a sponsor you can receive branding opportunities which are categorized according to "value" and can be individually accrued to qualify for any of the levels of sponsorship recognition we offer.

2020 Trade Show Exhibitors:
You're invited to join in the fun at the TLA live and silent auctions. Ritchie Bros. Auctioneers will entertain you while conducting the live auction at Suppliers' Night Dinner. Proceeds from the auctions fund the TLA Forestry Education Fund.
FOLLOW THE LINK BELOW FOR MORE INFORMATION AND TO ACCESS THE DONATION FORM FOR THE LIVE AND SILENT AUCTIONS!
Friday, January 17, 2020
6:00pm – 10:00pm
Grand Ballroom
SPOUSE EVENT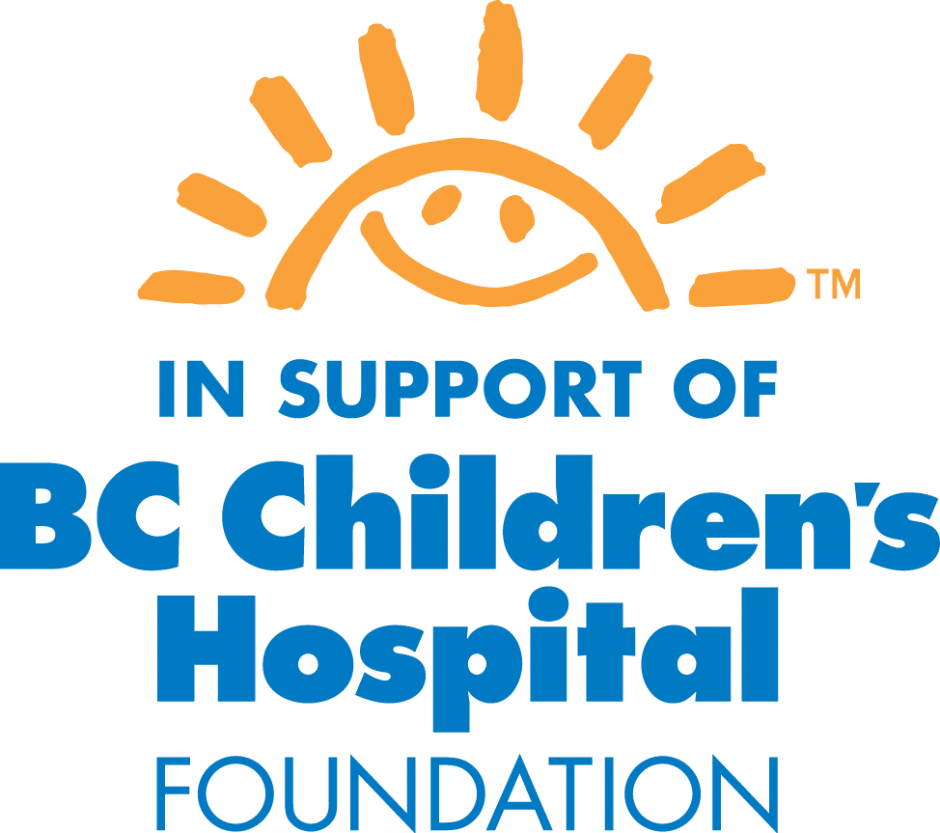 Friday, January 17, 2020
12:00pm – 2:00pm
Cyprus Room
To make a donation towards the Spouse Event, please complete and submit the form below.
The Westin Bayshore is now SOLD OUT.
Alternative accommodation is available at the Coast Coal Harbour. To take advantage of our special rate, use the code: TRUCKLA