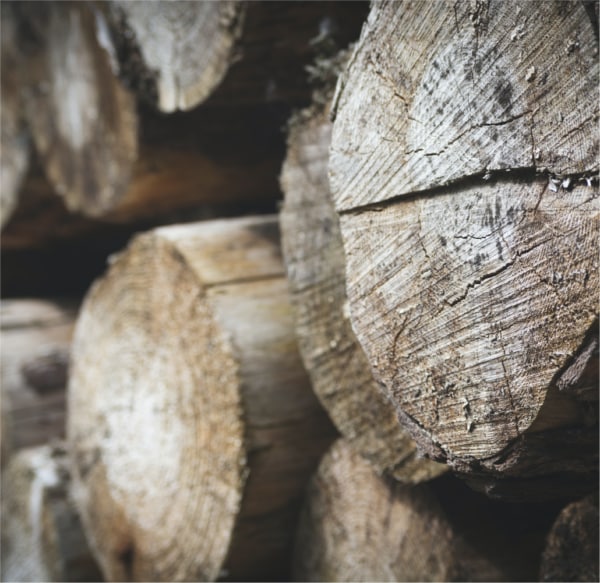 If not wood, then what?
It's an important question as we consider the future for our children and generations to come.
BC's forests build sustainably sourced products used every day around your home and in your community.
Forestry workers who live in your community, are proud of these low carbon products made right here in BC from a sustainably managed, renewable resource that is in demand here and around the world.