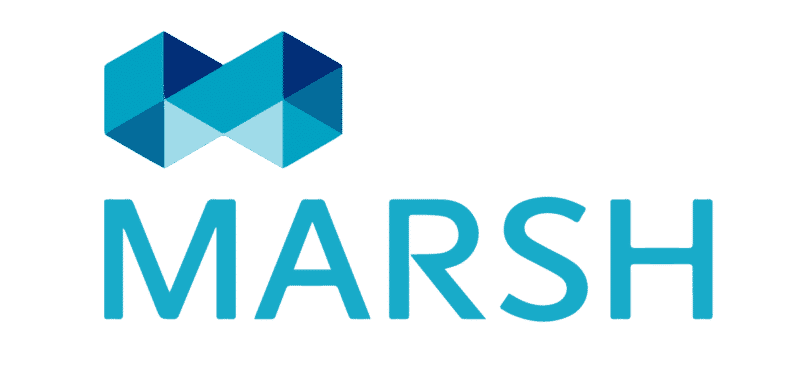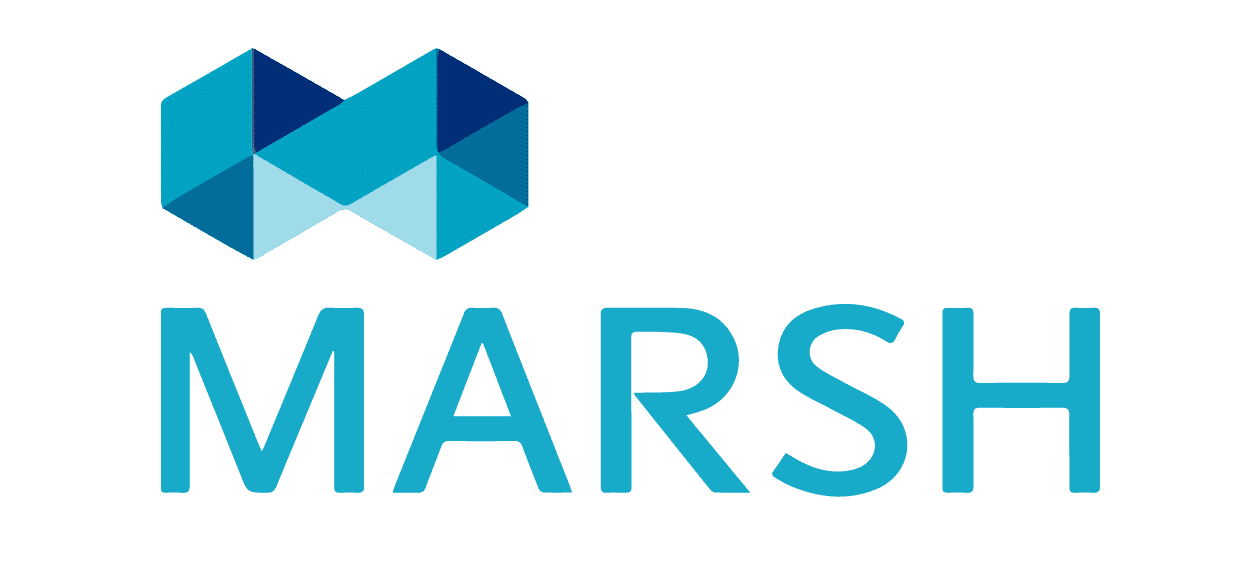 Marsh's experts know the hazards TLA members face. Whether it's downed timber, heavy equipment or the liability issues concerning forest fires or pollution, Marsh's insurance and risk management people are on top of the forestry business. Knowing your business is Marsh's business.
Group buying power = affordable management of risk.
With global expertise and resources at hand, Marsh's experts worked with the TLA to design a program specifically for TLA members. The result is a program of secure coverage backed by stable, long-term insurers who have served the BC forest industry for more than 30 years. And because of the TLA's sizeable membership, beneficial equipment and liability coverage and ratings can be obtained.
Other highlights of this exclusive Marsh/TLA program include:
Liability coverage that address forest fire fighting and pollution
Simple Loss Control initiatives to maintain productivity
Claims free incentives
Direct financial benefits to the TLA.
Manage your risks and increase your company's resilience – today!