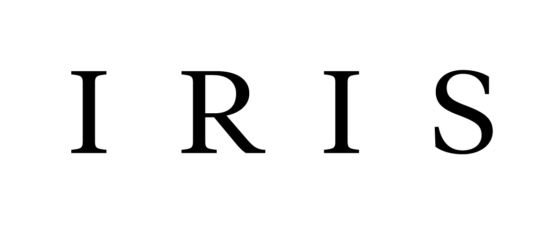 As a Member of the Truck Loggers Association, you and your immediate family may now take advantage of the IRIS Eyecare Benefits Program.
We are delighted to announce that all IRIS locations have reopened!  Our Opticians, Optometrists and associates are looking forward to welcoming IRIS Advantage members to their locations and providing eye examinations, new eyewear and contact lenses.
IRIS has implemented rigorous health and safety measures in all of our locations.  Please note, in order to ensure that safe distancing and thorough sanitizing can take place, all services are now being provided by appointment only. Call your local IRIS location to book a convenient time Find a Location  or use our online booking system: Book An Eye Exam. 
The following short video will let you know what to expect when you visit your IRIS location.  Please take a moment to watch.
Registration to receive your benefits requires only a few minutes using this link in the Welcome Letter, and benefit offers are emailed out immediately.
These benefits are in addition to and can be combined with Extended Health Benefits to provide access to better quality eyewear. In most cases we can direct bill the insurance provider for added convenience. Benefits can be used throughout the year as required, and may be used multiple times in the same year.